5 Nov 2022
Online
The Ten Ton Tessie Challenge . New Challenge, Same fun.
ProjectFit's annual fundraiser, Ten Ton Tessie, is back. How Much load can you move?
Not everyone gets the same start in life… ProjectFit will be the change in giving the less privileged a strong finish.
An in-house gym competition comprising of one workout in teams of two. RX, Scaled and Kids division.
This fundraiser assists us in keeping ProjectFit Soweto operational as well as potentially setting up a new community gym.
Gyms to receive movement standards, rules and regulations, athlete briefing and scoresheets.
R12 000 for the gym with the most entries.
This is ProjectFit's annual Fundraiser.
ProjectFit patches to all signed up athletes.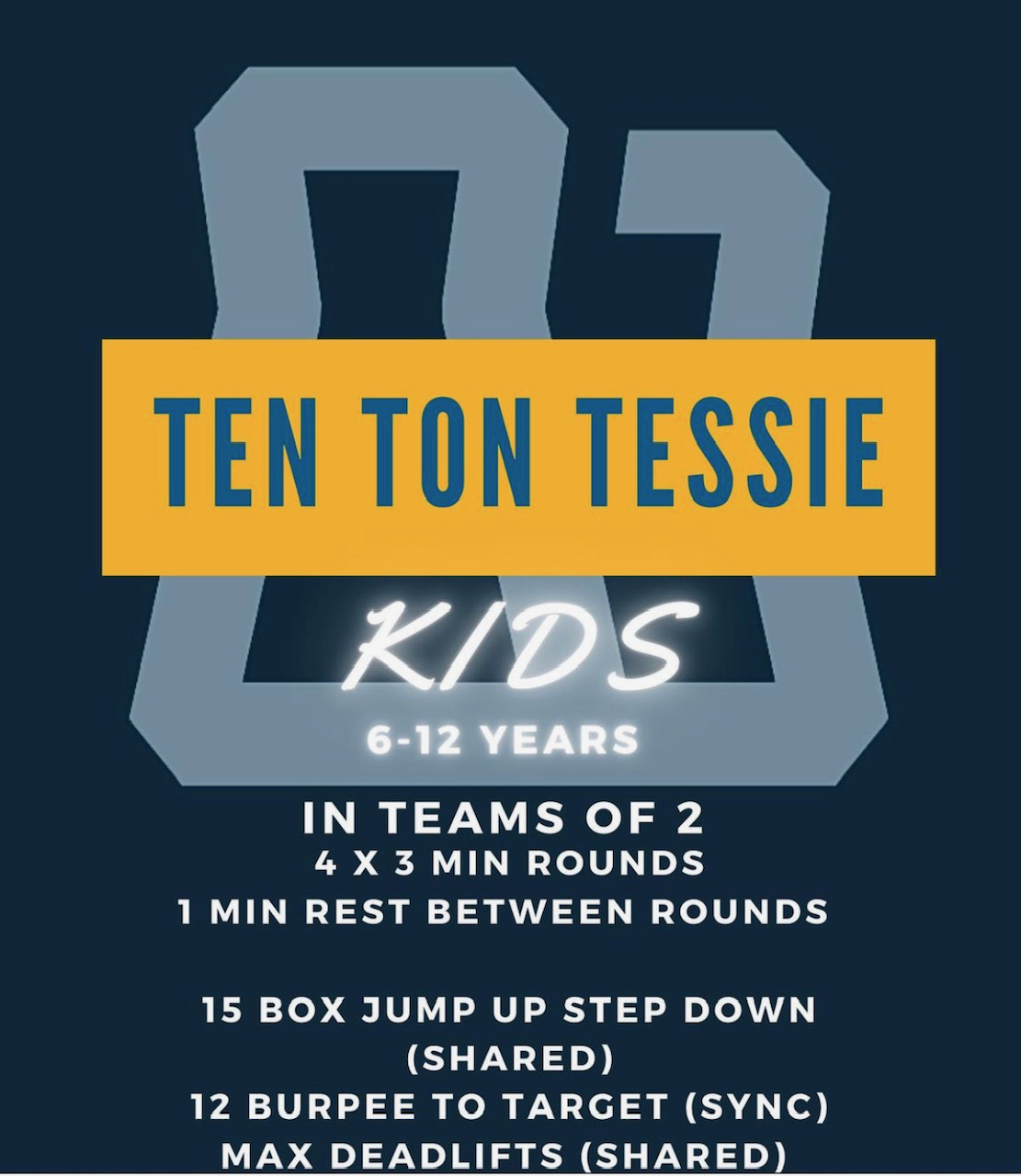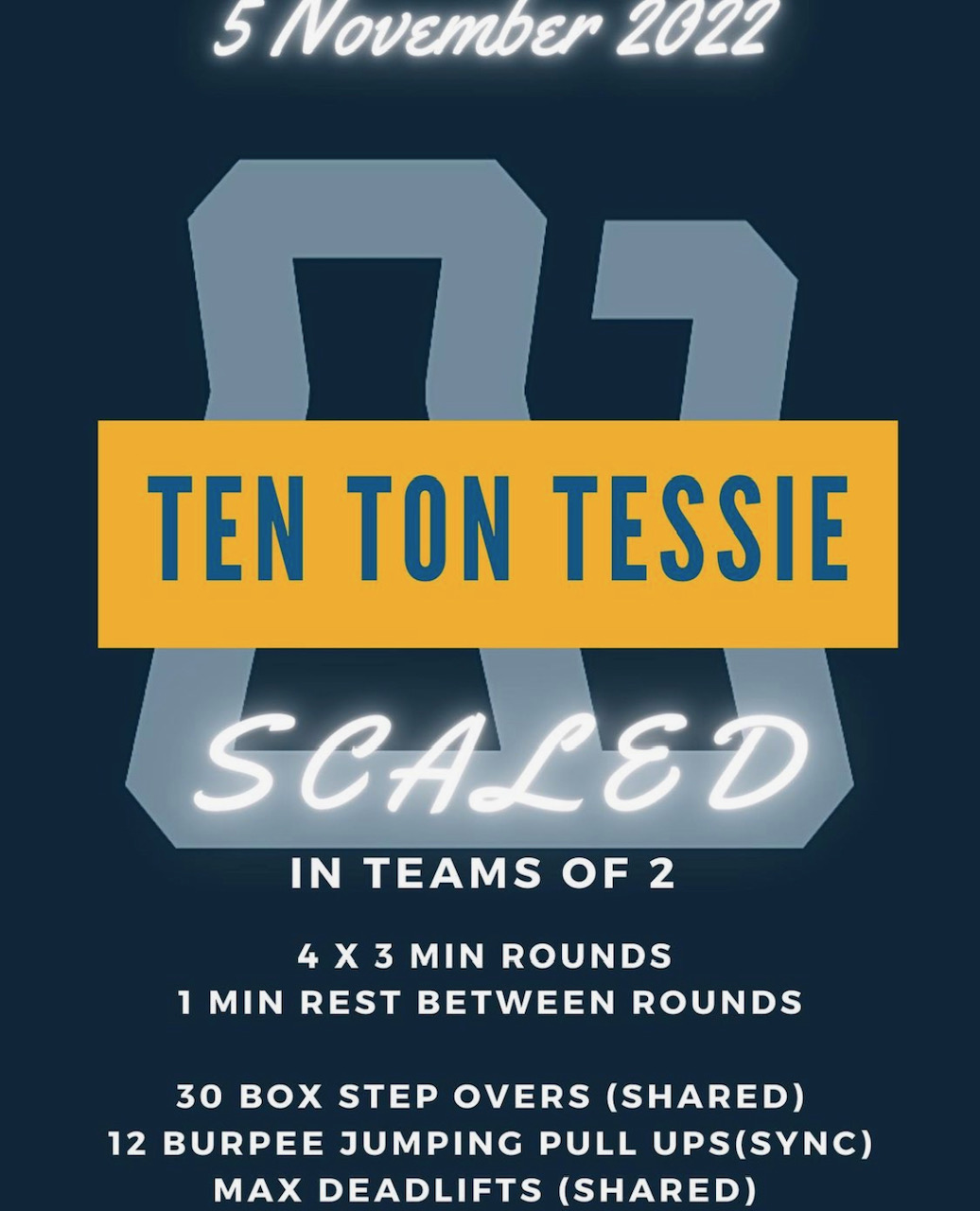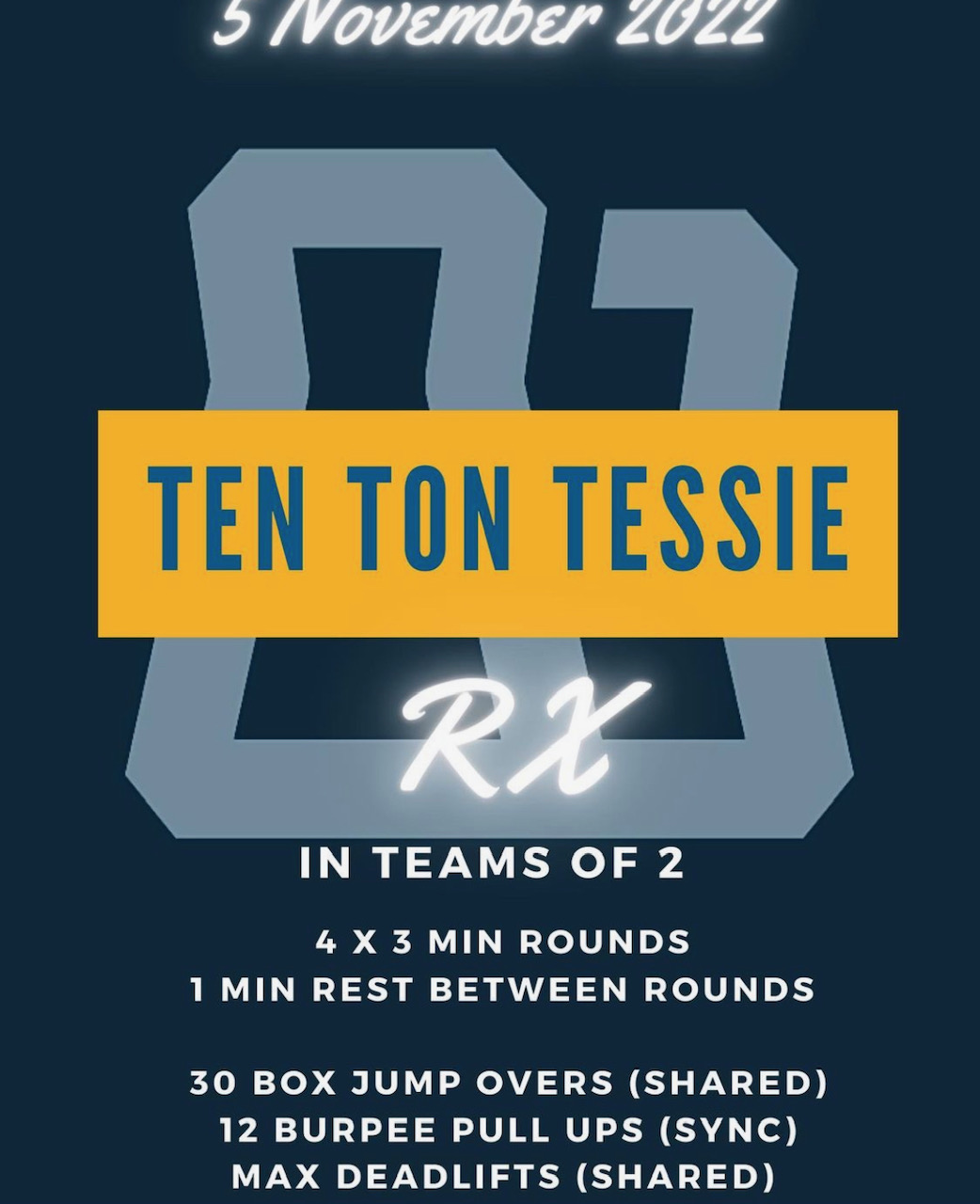 Entry fee: RX/Scaled R250 per person / Kids R150 per person
For any event related queries, please email vanessa@projectfit.co.za
Website: https://www.projectfit.co.za