About
CaptureFit, born in Cape Town, South Africa, is an online platform which provides online registration, live leaderboards, online and offline competition functionality for fitness events.
Our platform takes the stress out of organising and running any event big or small, local or international. It gets rid of manually managing athletes, workouts and scores in excel spreadsheet craziness.
It works in on any device and is optimized for mobile devices, so your athletes can sign up from anywhere or their friends can follow your event standings from the comfort of their own home, when they can't attend the event.
You can also find more about us on: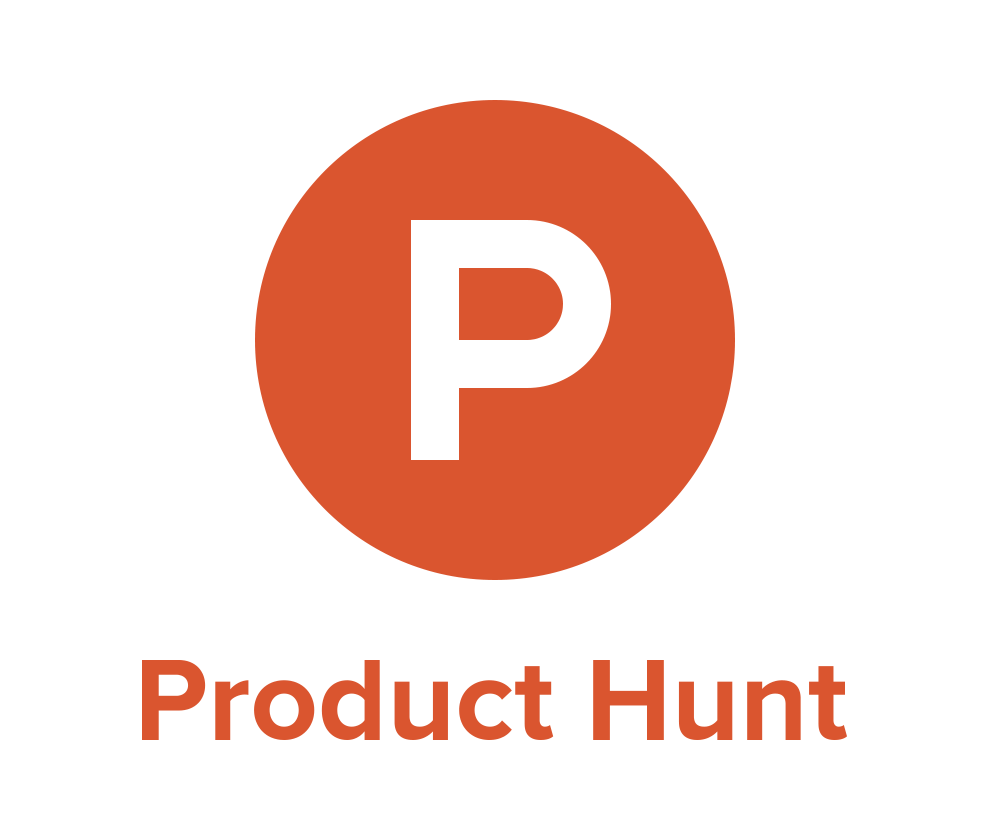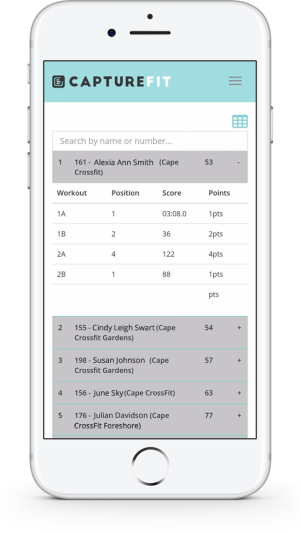 Some features worth mentioning:

Easy to use

Flexible event pages

Custom event online registration

Works for any event types, single workout or multiple workouts

Auto-generated heats based on the leaderboard

Works on different scoring types, CrossFit Games style scoring is one of them. Counting reps, weights, times. Lowest / Highest wins. You choose.

We also help you find volunteers and judges for your event.

PayFast payment integration. Our payment methods consists of credit cards / cheque cards / InstantEFT. You own your own account.

Did we mention real-time scoring?

No need to install a special app.

Training and training material on how to manage registrations and scoring.

And friendly end-user support and quality client service comes with it.