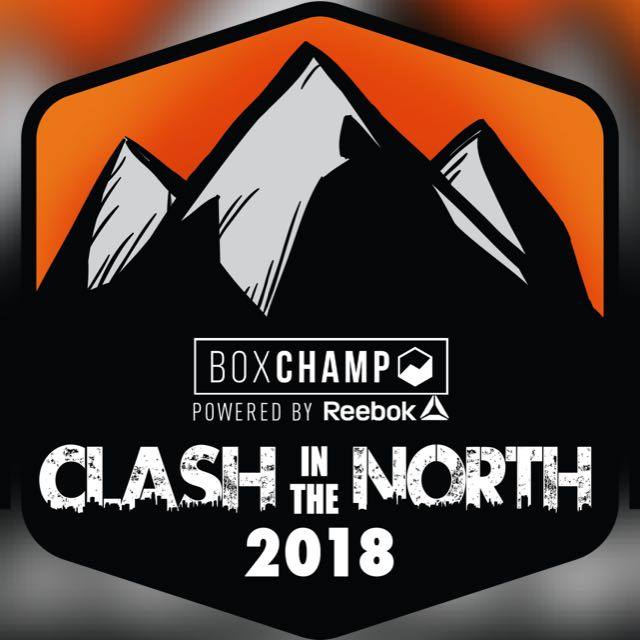 Clash in the North 2018.2
26 - 28 Oct 2018
Tygerberg High School (Home of FitBox Plattekloof), 5 Fairfield St, De Tijger, Cape Town
Clash in the North is an bi-annual CrossFit event running for the 5th time in 2018.
Clash in the North will be hosted at The Tygerberg High School and promises to be the biggest event yet running in conjunction with the 7's schools rugby on the adjacent field. This is a real community based event and we invite you guys to join us at a weekend of sweat, hard work and lots of fun! Get your entries in ASAP, limited spots available. We welcome those boxes and facilities from around South Africa to participate and come down for a holiday!
This competition is a Beginner and Intermediate event and we welcome all athletes to enter, whether you're just starting out or been at this for a while. This October we will open entries to the following 6 divisions:
2 divisions Beginner/intermediate Mixed Teams of 3:
- Male/Male/Female
- Female/Female/Male

Then the all male and all female will be 4 divisions as follows
- All male 'intermediate/advanced'
- All female 'intermediate/advanced'
- All male 'intermediate'
- All female male 'intermediate'
Entry Fee: R1600 including shirts per team
Registration fees must be EFT'd to the following bank details:
Account Name: Box Mechanix
Bank: FNB
Acc No: 62507205814
Branch No: 250655
Email proof of payment to admindb@fitbox.training.
Please send any event queries to admindb@fitbox.training.
Follow the event our their Facebook page: https://www.facebook.com/Clashinthenorth/.