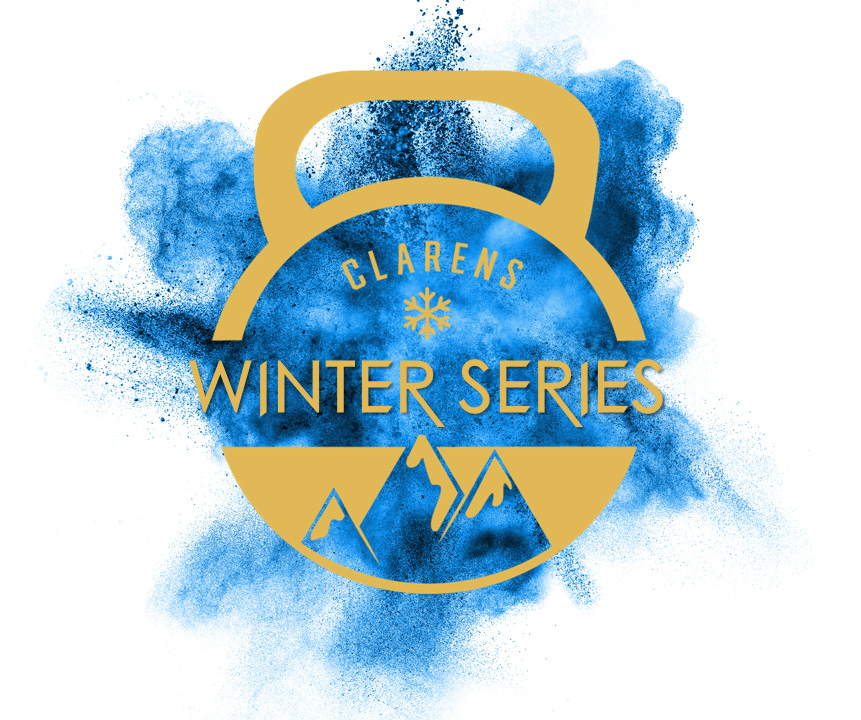 Clarens Winter Series 2019
5 July 2019 @ 09:00-17:00 - 6 July 2019 @ 09:00-17:00
200 Larola Street, Clarens, Free State
Welcome to the Clarens Winter Series, beat the frost with this 2-day individual event that takes place in the frozen scenic mountains of Clarens. The Winter Series is up to some serious business, where individuals will slam it out in the open air arena in sub degree conditions.
We will all meet up at 09:00 on Friday morning to witness the sunrise beyond the mountains while Registration takes place. There after we will kick-off the Series with WOD 1 and 2. After WOD 2 we will call it a day and hit Clarens nightlife for some fun and a well-deserved rest. Saturday morning will see WOD 3 and 4 followed by the FINAL and an immediate prize giving.
Sign your Box up for the Clarens Winter Series today! An entry is priced at R650 per person and will include your free Goodie Bag, Gifts, Discount vouchers etc. There will be no limit to the amount of entries per Box but please do enter and pay for your entry as quickly as possible to avoid missing out on this event should a cap be implemented at a later stage!
NOTE: Every Box entering more than 40 athletes will be seen as a super supporter box and the box will feature on our website as a super supporter.
CWS might become a 3-day event depending on the amount of entries. This will be confirmed at least 1 month before the actual event. Should a 3rd day be necessary, only the Finals will be held at 09:00 on this day
Categories: Scaled, Intermediate, Elite and Masters (35+ years)
Entry Fee: R650 per individual
Payment via EFT (preferred) or PayFast:
Account Name: Fido Strength and Fitness
Bank: FNB
Acc No: 62795499815
Acc Type: Current
Branch: Century City - 250655
Ref:: CWS-(name) (surname)
For any event related queries, please email info@clarenswinterseries.co.za
Website: https://clarenswinterseries.co.za
Facebook: https://www.facebook.com/clarenswinterseries/