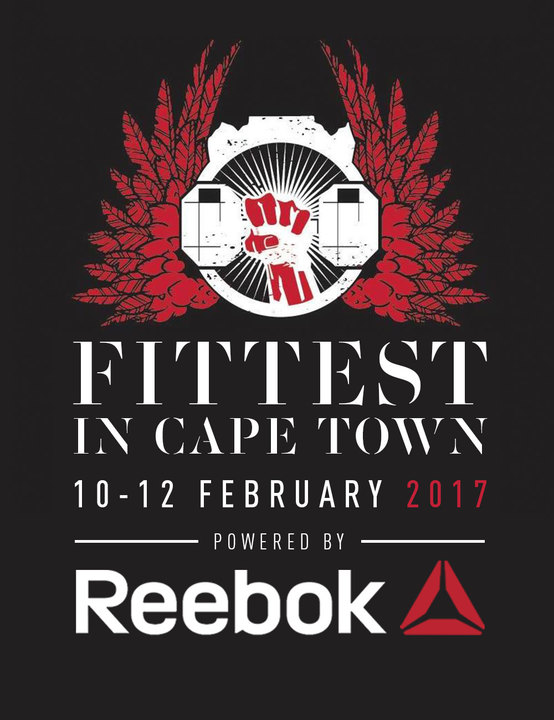 Fittest in Cape Town 2017 Jozi Pre-qualifier
18th of November 2016
CrossFit Jozi, Meadowdale Value Centre, Hyperama Link St, Johannesburg, 1614
The Goal for Reebok Fittest in Cape Town is to not only find the fittest athletes in South Africa, but also to gather the absolutely strongest field possible Nation Wide - this year we have decided to do that by not only allowing anyone to sign up for the Online Qualifers, but also by hosting a Pre-Qualifier in Johannesburg where we aim to find the 3 fittest female and male athletes in this part of the country and give them a Special Invitation to the Main Event in 2017.
Please send any event queries to registration@fittestincapetown.co.za.
Follow the event on the website, http://www.fittestincapetown.co.za or their Facebook page: https://www.facebook.com/Fittest-in-Cape-Town-116034931792153.
Event sponsors: