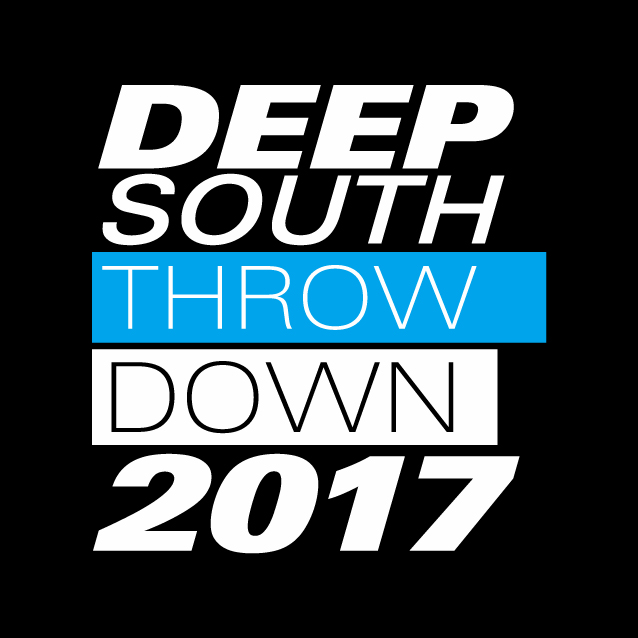 Deep South Throwdown 2017
24 - 25 June 2017
Crossfit Caracals, Unit 3C, Solaris Business Park Lekkerwater Rd, Kommetjie
A Mixed Team Functional Fitness Competition open to all athletes.
CrossFit Athletes
Team and Individual Sports Athletes
Gym Athletes
The aim of the event is to bring the fitness community together. To connect athletes of different fitness levels, training facilities and regions. To forge friendships and community spirit and to celebrate health and fitness. To host a high quality functional fitness sporting event with the goal of growing in scale and improving in quality annually.
With a competitive category for the more serious athletes looking to pit their abilities against other athletes and for a tough fitness challenge; as well as social category for those looking for a fun and easier workout, which is more inclusive to all fitness levels.
For the first year (last year) we had 100+ athletes competing and hope to entertain a larger field this year due to the massive success and great feedback from the event.
The event will test the Athletes in the following modalities:
Strength
Endurance
Metabolic Conditioning
Coordination and Accuracy
Gymnastic Ability
Power
The details of the event workouts will remain a secret. Two-three weeks prior to the event, one of the workouts will be released. One week prior, a second workout will be released. The third and fourth components will remain a secret until the morning before the event.
The choices in exercises will be varying in complexity from simple to moderate complexity. You needn't be an advanced gymnast or competitive Olympic lifter to participate but a good handle on basic CrossFit movements and form is essential, especially for the competitive category.
Judges will be picked by the event organisers and thoroughly briefed for movement standards.
Categories: 1 Male + 1 Female per team - RX or Scaled
Entry Fee: R220 per team
Please send any event queries to deepsouththrowdown@gmail.com.
Follow the event on their Facebook page: https://www.facebook.com/deepsouththrowdown/.