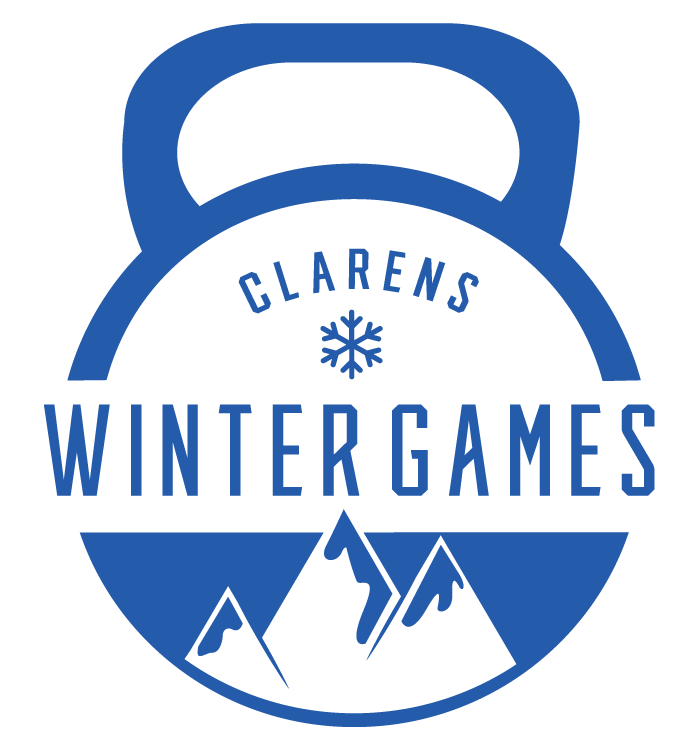 Clarens Winter Games 2017
21 Jul - 23 Jul 2017
200 Larola Street, Clarens
The Clarens Winter Games is a 2 day all categories athlete event that takes place in the picturesque mountains of Clarens in the heart of winter. Our aim is to be the biggest and most exciting competition in RSA. We hope to welcome athletes from all over SA, from the guy/girl that has just started training to the most skilled elite athlete. We will all meet up the Friday to hand out the goodie bags and register the athletes. On Saturday will kick it off with 3 events for the day. Sunday we will finish it off with 2 more events and then the final.
Categories include:
Elite
Intermediate
Scaled
Masters (35+)
Entry Fee: R500 per athlete
Please send any event queries to coach@fidostrengthandfitness.co.za.
Event sponsors: